So, I was cleaning my room today, and all of a sudden...




What's that over there? OMG!!!!! It's that sexy diva... and beside the david bowie poster.... there are SHOES!!!!!!!

Now, which pair should I wear?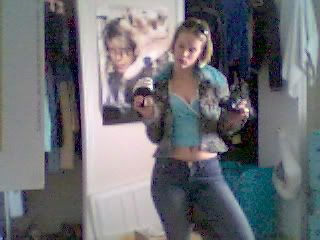 Wow, all of a sudden I'm wearing fur... Not just any fur, it's the fur of the elusive blue rabbit. Now, these shoes, white, or black...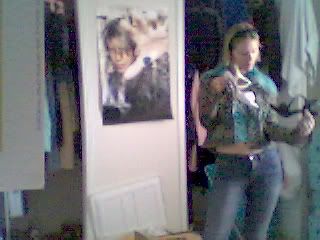 It's such a tough decision.

lol...
p.s kur - those are my skinny jeans



and now for something meaningful...